I make changes to the logical UI but they are not saved.
8DBF2AEE-DEF9-02C1-FF49-D4B524CEDD00
Please describe your changes in greater detail. For example, we must know the following to be able to help you:
UI Container name
Page name
What are the changes?
How did you verify they are not saved?
Regards,
Mark
/ui-builder/Dispecer/pages/Comenzi
in logic of On Page Enter
any changes they make are not saved. After refreshing the "logic page", the changes disappear.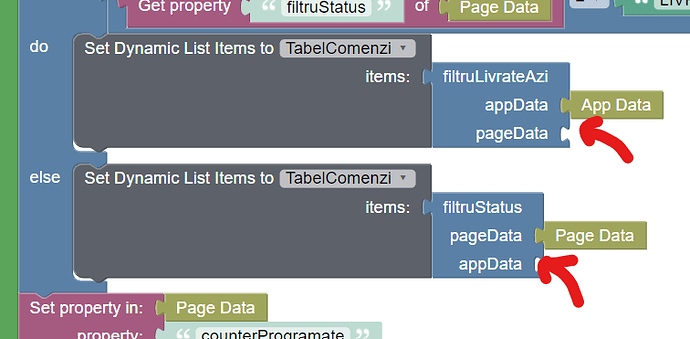 for example I try to attach context block Page Data & App Data. After I exit the logic page and go back, the blocks disappear.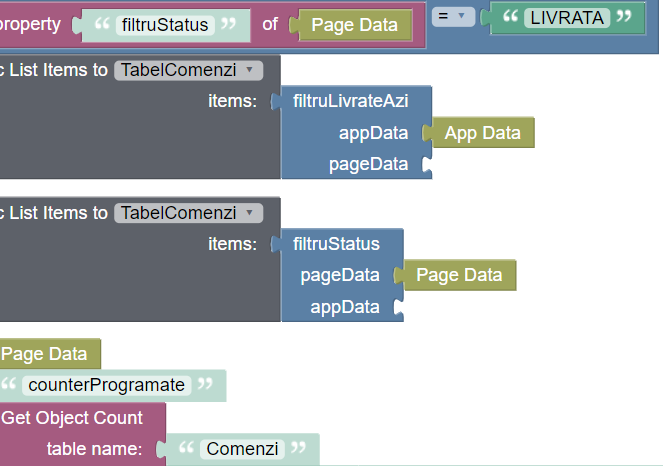 this shows me right now after refresh.
Try clearing your browser cache and local data.