Hello,
I am having a problem with a background image for a page. I have re-watched the tutorial video, and think I am doing everything correctly.
I would like the image to take up the whole page. I have set the image to cover: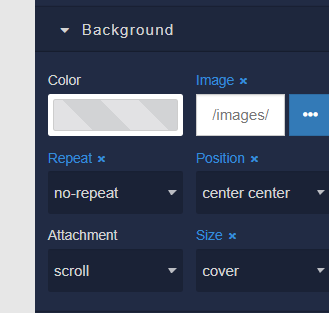 On the preview in UI builder this shows as working, and covering the whole page: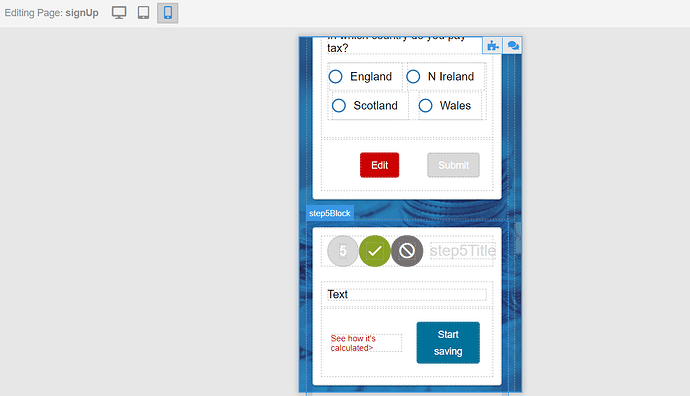 But when I access the page on a browser, it cuts off and behaves more like the size is set to container: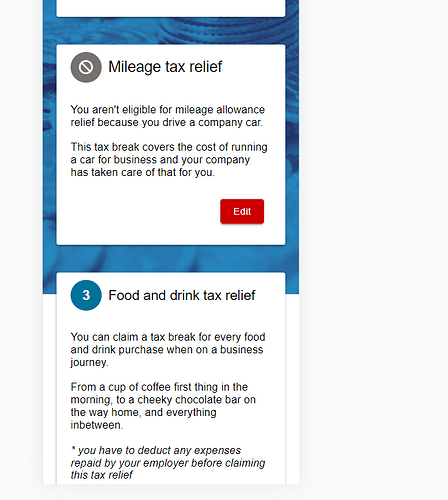 I've tried repeat and repeat-y for repeat options, and all different attachment options without any success.
Thanks,
Luc