I'm trying to define a function in custom code in my page's On Page Enter (or On Before Page Enter) handler. I need to call the function in a future event, such as a button press.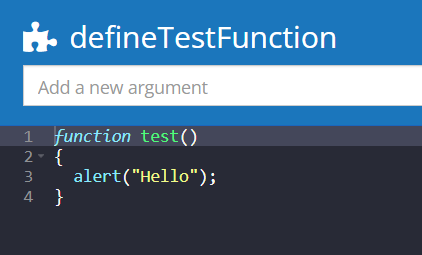 When I call test(); in custom code in my button's On Click event, I get an error saying that test function is not defined.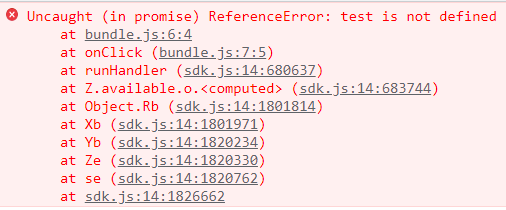 How can I define functions in custom JS code that are accessible in subsequent event handlers? I need to do this for integration purposes with another page that is loaded in an iframe, so I need to work with custom code.