Hi! My database has been working fine until recently ( within last few weeks ). Users are now experiencing errors because a related field has now started to return null from a table.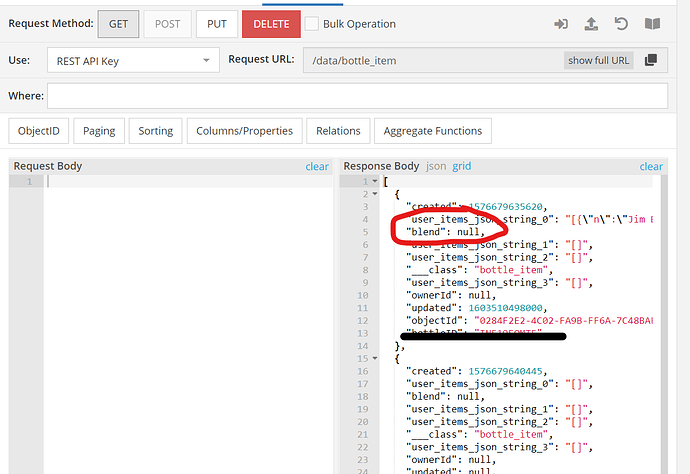 There has been no modification to the database for a year, so I'm perplexed why this is happening. The field in the data view looks OK too:

My App ID: 92C707CF-705C-5547-FF37-797813690A00
Thanks for any help you can provide.