I see a behavior which seems to be a bug for me:
In UI Builder, I'm using the following codeless piece to create dropdown list options.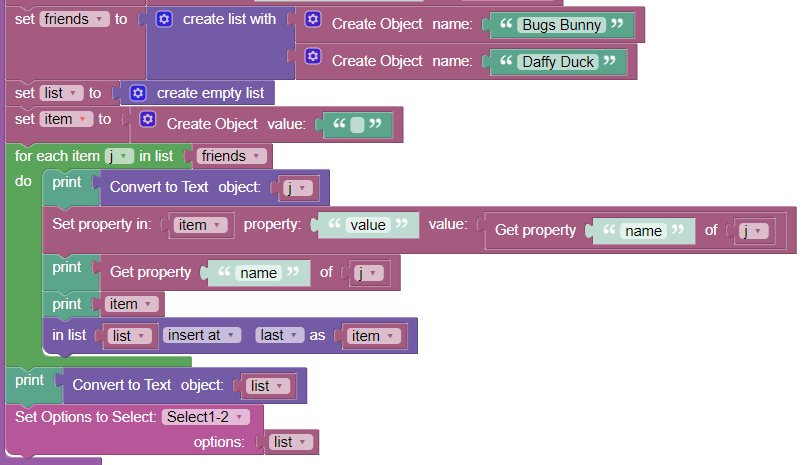 The print statements give: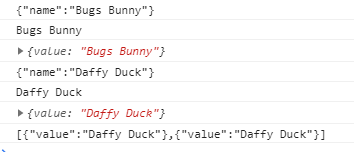 Note, that final print result a list with two times "Daffy Duck", instead having "Bug Bunny" as one of the entries.
Is
not a proper way to append entries to a list?
I also tried
instead with the same result.
Is this a bug, or how to append items to a list?