Hello community.
There is next task: I have a codeless method that, if specified conditon is fulfilled, should change cim_id parameter of specified record in table HP_list (see where_clause input of Load Table objects block). But instead of that, it creates new record. Image of part of that method is below:
HP_list table (part):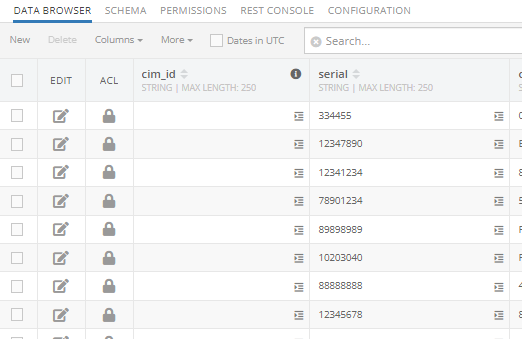 HP_list table after method executing :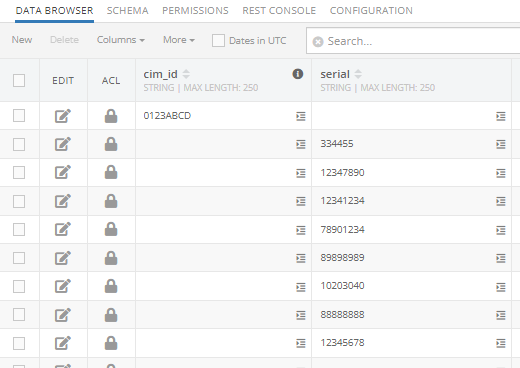 As we can see, new record to the table has been added isntead of changing of current (in this case parameter hp_sn='12345678', so, accroding to logic, parameter cim_id of the row when serial='12345678' should be changed instead of creating new record)
I created above mentioned method according to video instruction:
Probably there is something I did incorrectly. Any ideas how to solve above mentioned task?