I'm testing my App Targett Acceso using Backendless Viewer and the Login Button is not working inside the Viewer but works perfect same code at the website www.TargettAcceso.com.
• The detail budget buttons works fine.
• Also I found the email working from web not from Viewer.
• The country buttons works fine at the web not Viewer.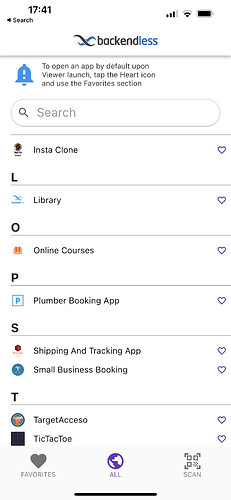 Thanks, Mario