Hi Everyone
I'm using the Charts and I have an error when I want to have 2 charts at the same time.
No problem with one at the time, starting with the first one or the second.
But if one it's deploy the other give me this error.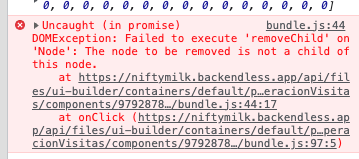 I'm not familiar how to debug it or what does it means, Any help please.
This is how I build the chart: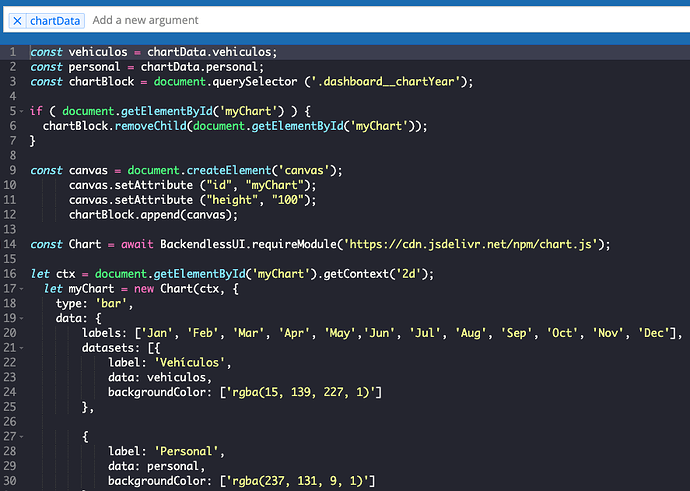 Thanks, Mario