Backendless Version (3.x / 5.x, Online / Managed / Pro )
Backendless 5.8.6, Free
Client SDK (REST / Android / Objective-C / Swift / JS )
JS
Application ID
073669A8-CCB7-2AED-FFEC-841A4CE5F400
There's a 'special' in the Special table which when imported has resulted in an error.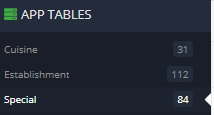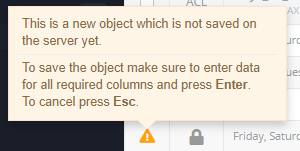 It doesn't have an objectId and it's not letting me assign one by updating a column.
When I try to update a column I get the following error


I can't delete it or do anything about it.
Thank you