I had 12 scripts. I deleted two to get back under the 10 script limit and drop the paid function pack.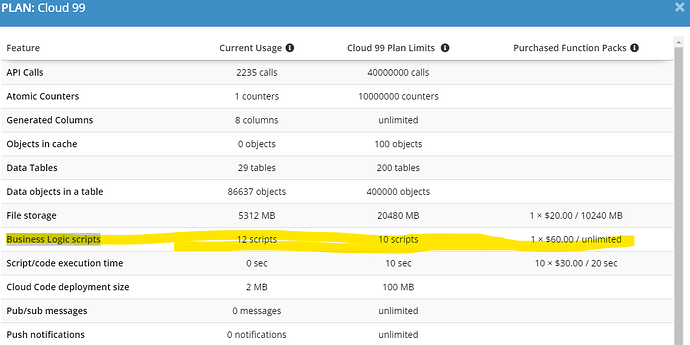 I show 10 scripts in all the locations that I can think of -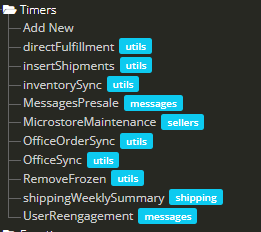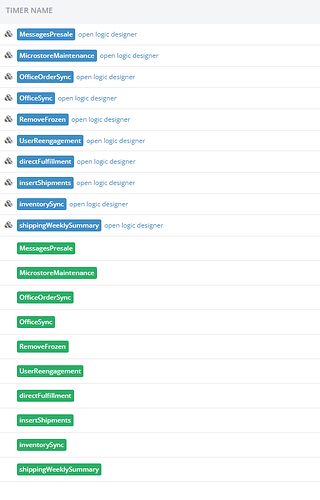 I deleted the two scripts yesterday. I was thinking it would take a bit of time to reflect in the billing section, but it has been ~12 hours.
Thanks,
Tim