Hello,
I want to set the visibility of a button based on a checkbox in a table.
I want the button be visible or not in relation to data in the Users table.
This is my users table:

This is my settings table:

Button is binded:

In the On Page Enter i have this in the UI builder: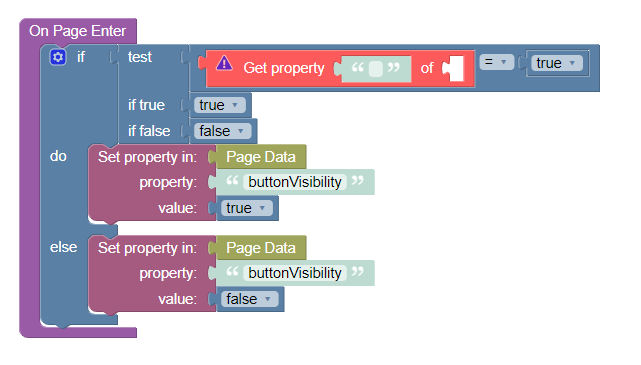 So i would need to find the value from column centra in the users table and then need to find that same value in the settings table and return the true or false setting.
How can i do this?