Was about to open a topic for the same reason. Here is what I get in my console :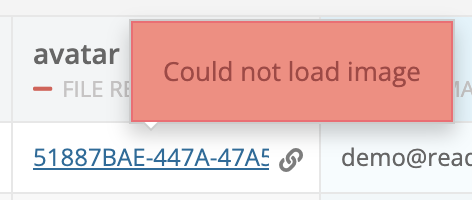 The images do seem to work in the app, though.
Hi, @Nicolas_REMY
The issue has been fixed. Could you please check it again on your side. Looking forward to your response.
Regards,
Marina
It works on my side. Thanks !
Seems like it works now,thanks.