I have an form-input databound to "test_logic" this way
The input is type "number"


I am using the following logic to see if "test_logic" is empty ( IE "" )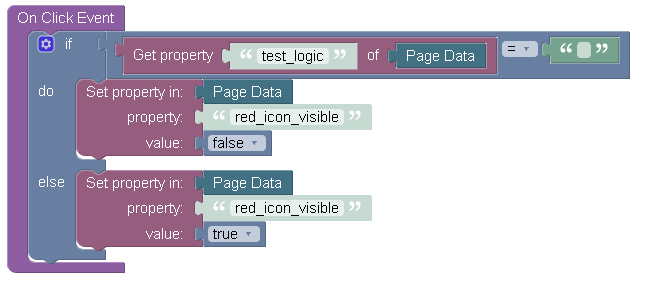 Looking at the above if statement, I'd expect only one value to hit the "do" section of this if and that's if test_logic=""
I have tested and I am seeing a match for "" and for "0" (I know these are not strings because the input type it set to number just using "" to make it clear what I'm looking for )
note that "" does not match null nor is it undefined. My problem is "" is not "0". I need to test for "" that does not also show the same result for 0.
I ended up converting to a string and then using the length function


which does appear to work. but is this the best solution? and why does "" = 0 when testing in an if statement as shown above?
H