Hello community.
There is next task: I have Backendless UI with one input element. When I change value in that field, next script executes: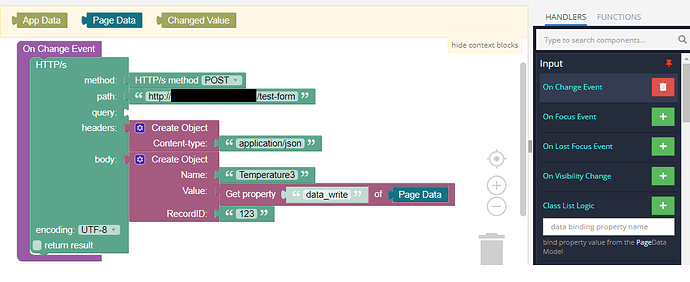 variable data_write:

So, when I change input field value, POST request with value writing to my API server should be executed.
Server works correctly and URL, header, body parameters are correct too - I checked it with other software. But it runs over http (I created it for testing purposes firstly). .
When I change value of input field via Backendless UI, in browser Devtool I see next message: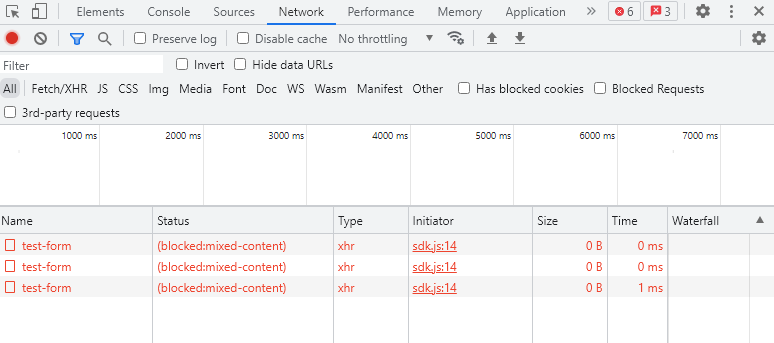 I suppose Backendless does not accept connection with server that runs over http.
Any ideas how to solve this issue? If reason is with API server that runs over http - how to solve that?