I create a new User, then I immediately create a new Player and I want to link the Player to this User. I can't seem to find this answer anywhere.
This seemed right, but it doesn't set the User link…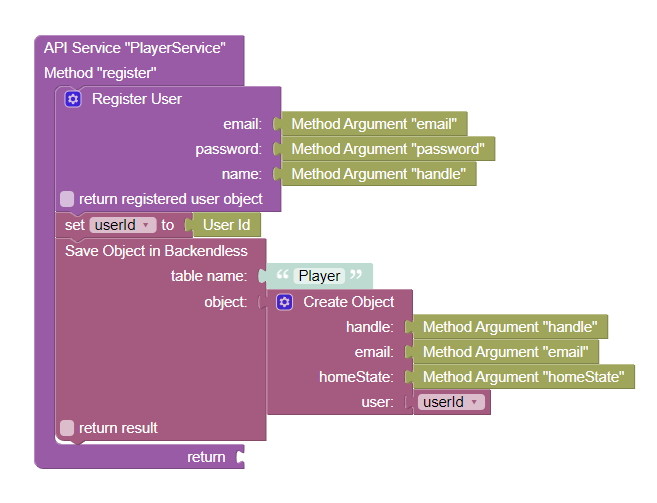 It's probably much more complicated than above. Can someone help me out?
Thank you!

Mark