Hi team,
Thanks for including the Cropper Component. Really appreciate it. I would like to use the component but configure my own buttons. Especially since the cropper Component will be small (profile pic) and the default buttons at the top and bottom wrap and are constrained within the cropper container. I would prefer to manage the location of the Add, Clean and Save buttons myself.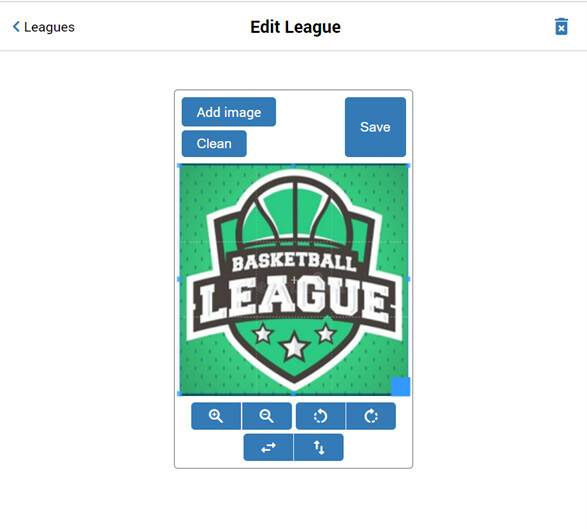 If I select to not show the top buttons. How do I use codeless to create the Add Image functionality and the Save functionality using my own buttons?
I do not see any Cropper Action in Codeless to Add an Image by showing the local device file browser window.
Also for me to create my own Save button, I think I use the Get Cropped Canvas from Cropper action in Codeless which returns HTMLCanvasElement. Can you tell me how to get the Crop image which I thought should be a Blob from the Cropper component and send it to Backendless storage using File APIs (Save File? or something else).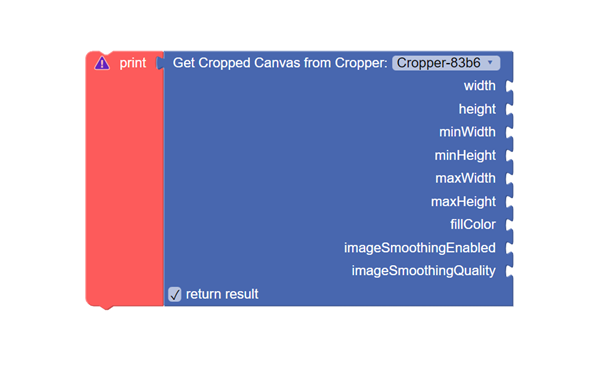 Really appreciate that the Cropper component now exists with so many features but I would like to control its user interface a little more. Particularly the Add/Get image and Save image actions/buttons.
Any help on this is much appreciated.
Thanks
Glenn