And is your billing profile selected as the profile for account purchases?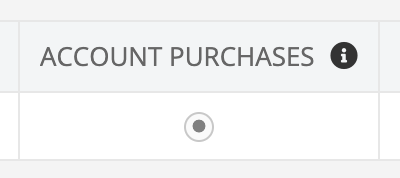 I don't know. How do I check this and fix it?
Open My Account >> Billing >> Payment Profile and check this one to see if the card is selected for Account Purchases.
while enabling for account purchases getting this error. I also tried to add a new payment profile but shows the same error.


Please refresh the page after selecting the payment profile. We have a problem with this error now. After refreshing the page everything should work.
Page refresh does not help either. I am not able to delete profile either. Should I create a blank project and then try to add payment profile with account purchase
Could you go to the US cluster and select the billing profile for Account Purchases?
An internal ticket for this problem has already been created.
Would I have to wait to build the app until the issue with billing is sorted on EU cluster?
Sorry for inconvenience. Could you try to purchase blueprint in EU now? Payment profile for account purchases was added to your account in EU cluster.
We are currently working to fix this problem completely.
Regards, Andriy
Thanks Andriy! it worked all ok now.