I noticed an error on one of my blocks 'loggedin__user' this block has in it data from the current user specifically, I have an image pulling the Current user 'profile__image' and a text pulling the Current user 'first__name'
The error is as follows.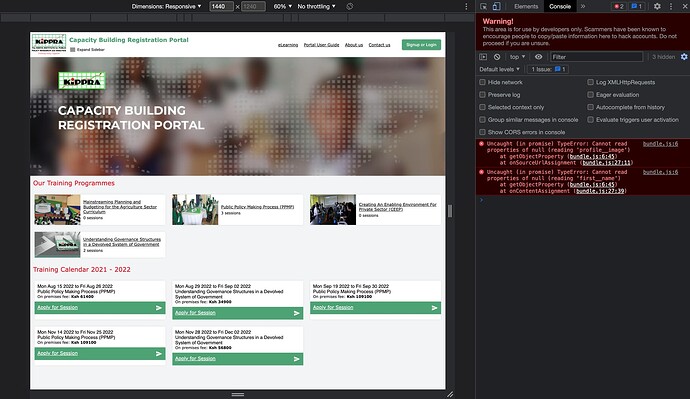 This error only shows when the current user is not logged in.
This is my codeless logic for my loggedin__user block here below.