Just discovered (so perhaps it is new today?) that Help blocks on components now is enabled instead of grayed out, and goes to a new wiki page. Hooray!! This is seriously good news, and a good way of handling it, making it soo much easier to get to the right place when looking for help on something.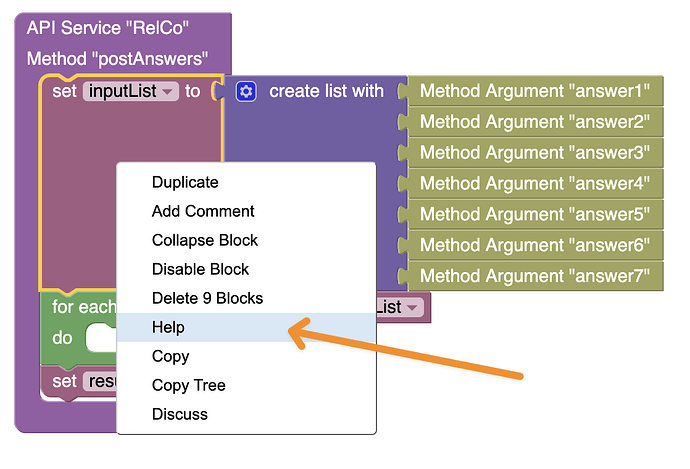 So just wanted to say Kudos to you guys and looking forward to use this a lot!

Keep up the excellent work guys!