Hello
I have implemented backendless image uploading and downloading function in my app.
Uploading function is working well.
But, downloading function don't works.
So I have searched all.
I found that must be set permissions for downloading image using FileService in backendless.
But, I can't set permission.
Please see this code snippet.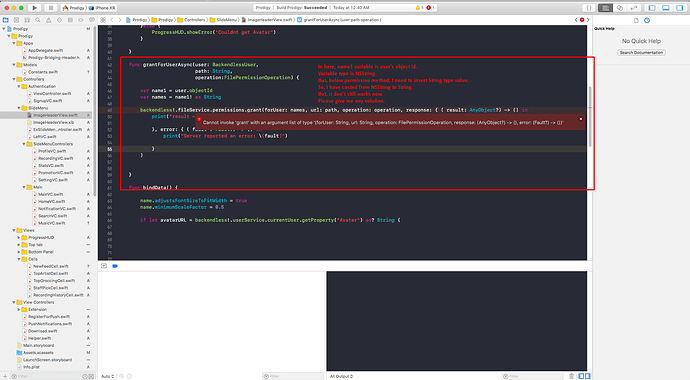 Please give me best solution.
Best regards!
Filip Tasev