I am trying to create a list from a single column of a table.
I have this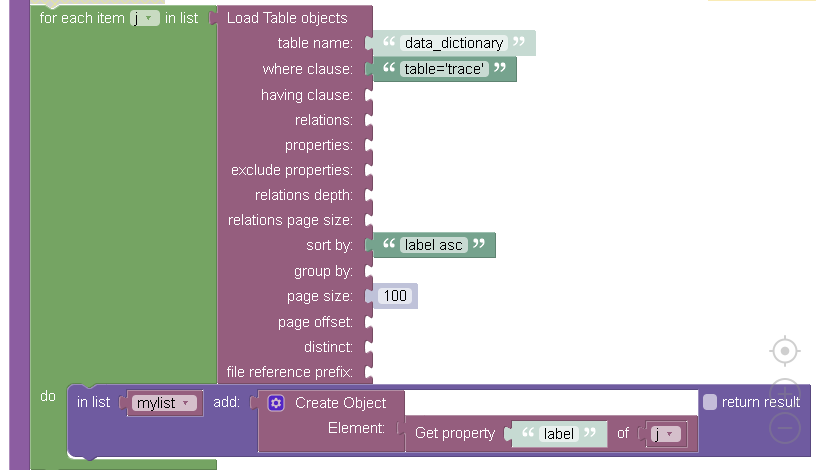 which works but I'm hoping there is a way to do this more directly. The doc I found
https://backendless.com/docs/codeless/codeless_data_api.html
doesn't really go into details about how to use the different options on this block.
is there are more direct way I can accomplish this?
thanks,
H