Hi, how could I get the count of related objects?
I have an object called 'Course' and it has a one to many relation with another object called 'Sessions'.
I want to get the number of 'Sessions' in a 'Course'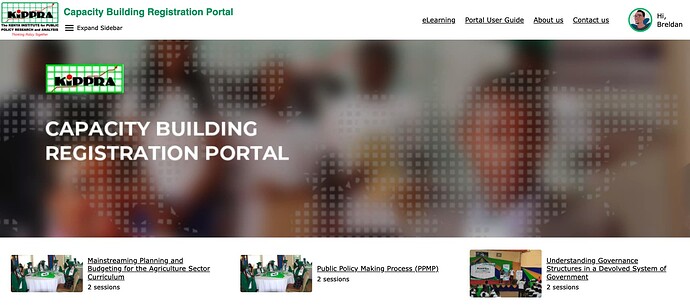 This is my page here. At the bottom see we have the courses and under the course title I have the number of sessions.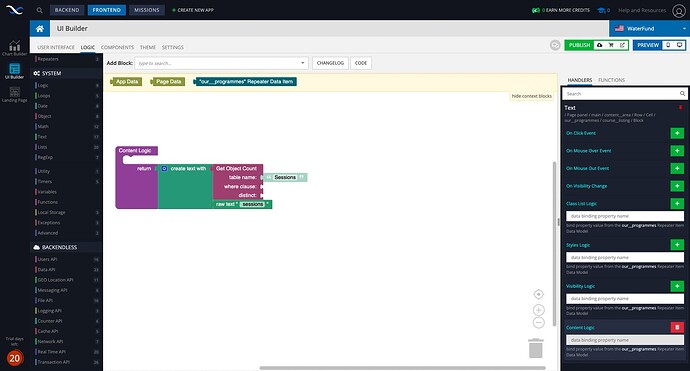 This is my codeless logic so far. How do I use the where clause to get the number of items.