I would like to know how to navigate between a different App Containers.
I have a project with two different solutions with the same database of users.
I don't like to continue growing pages in the same App Container but at the logging I need the same Users registration.
Using Go To Page how to write the address ?
"contable" = App Container
"MenuContable" = Page inside the container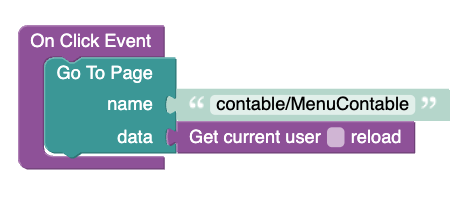 Thanks, Mario