Hi,
How to validate in-app purchase for android and store that flag in user table?
I see a section in the backendless account: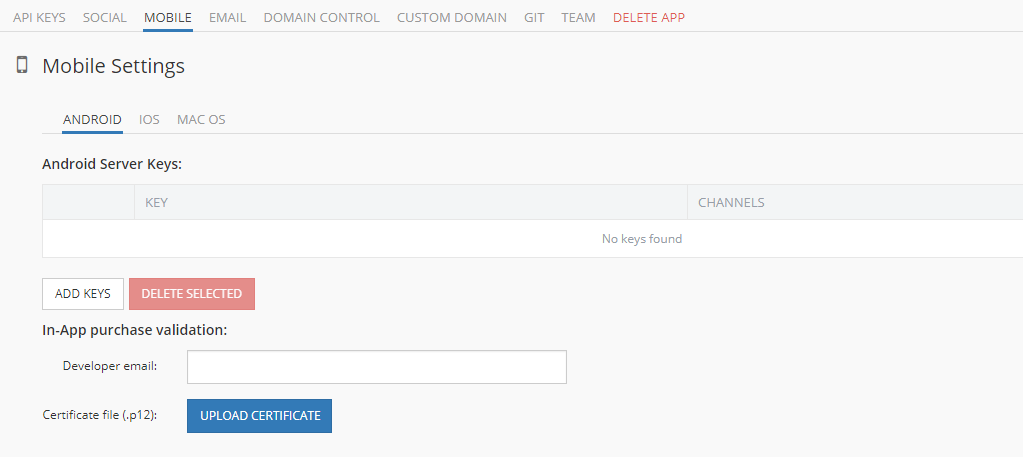 but could not find any documentation for that.
Earlier you have provided the link (on the forum) regarding that question:
https://backendless.com/developers/utilities/android/ut_google_play_purchase_validatio.htm
But I cannot find any document by this link at the moment.
Thank you in advance.