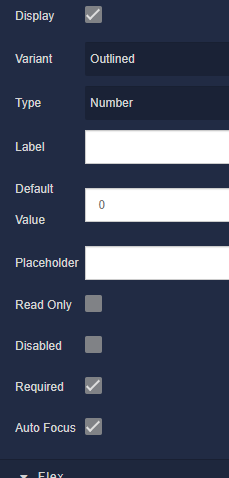 Hie, i need to provide error messages for my form validation. The input box under inspection doesn't work this way
Name:
As it does not give an error message even if i ticked the input required as show on the attatched image.
How can i get this done?
I tried using logic with hidden text that gets visible when the input is not null but i cant seem to target specific input fields to toggle visibility.