Hi Team:
I have been using a pre-installed service on Backendless (Sharp library for image processing).
It was a small piece of java code that I am using to put some text on an image.
It has been working fine for a few months now.
It last worked fine on 25th Oct.
From 26th Oct, the service is not able to put text properly on the image.
No update to the piece of code from my end.
I am attaching two images that will help explain my problem.
Before 26th - the bottom right text is correctly put on the image.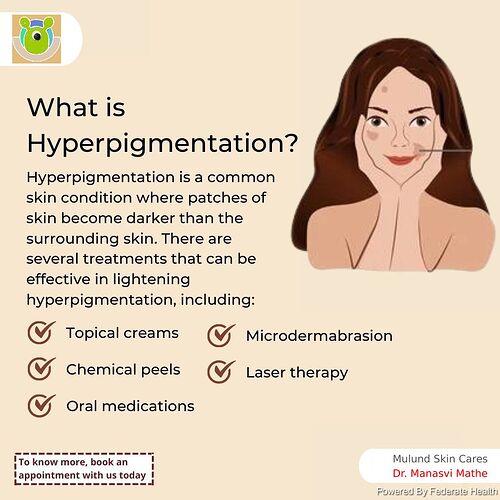 Post 26th - the bottom right text is gibberish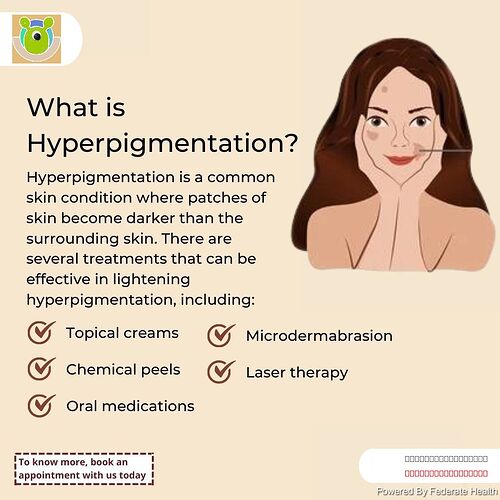 My question is has there been any update done to this service (sharp) that is pre-installed at your end… any update around that date to the lib… any inputs… workarounds…
please help as this is impacting me in production.
appreciate any thoughts.