I am trying to create a Leaflet map where the sole marker would be at the center of the screen, allowing for the user to define a position by panning and zooming. However, I am encountering issues.
First of all, when starting, it looks as though there are several markers stacked in the same spot instead of only one.
Then when I try to print out the marker position, it is not in the center, whereas it should be :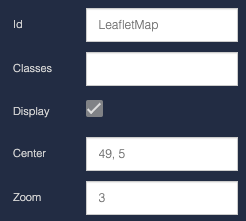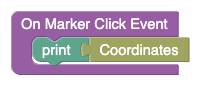 Also, if I pan, then click on the marker, the marker logic shows there should only be one marker displayed. But on the map there are several. It seems like the old markers do not disappear.
Perhaps I am doing this wrong ? What did I not understand ?
My app ID is D7075715-5086-625A-FFAB-39C2F40FB200
and my test page is called leaflet