Hi,
I am having some trouble with the minimum and maximum date logics in the date picker component.
These used to work since they have been introduced but somehow lately they seem to not work anymore (a build I made a few weeks back is working fine).
On my app (ID D7075715-5086-625A-FFAB-39C2F40FB200), I prepared a page : test_date_picker .
There you can reproduce the fact that I set a reference date and then try to use it in a second and third date picker.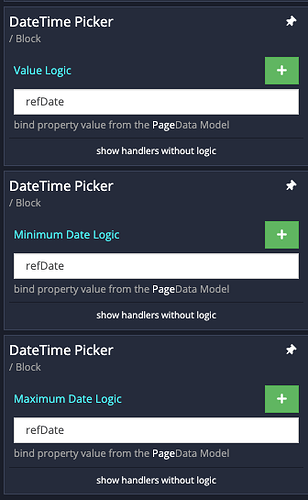 I manage to set whichever date I want without any constraint.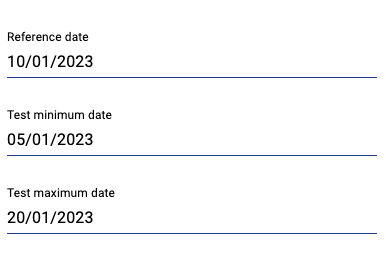 Perhaps a recent regression ?
Thanks for your feedback.