However, the invitation link at the top of the page is no longer valid.
We're working with slack to get this fixed. Meanwhile, please let me know what email address you'd like to use and I will send an invite.
Regards,
Mark
Send it to the one in my profile please.
Slack is being difficult.
http://support.backendless.com/public/attachments/8563aa42a2847587b82a8cc5fce5fe1b.jpg</img>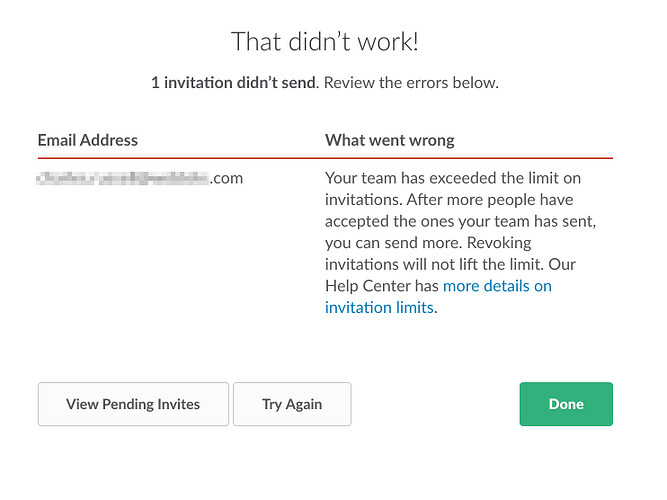 You should be receiving an invite in your email now.
Hi, can I get an invite to the slack channel as well. The link on the Forums main page assumes I already have a login.
Thanks!
Erika