I used a Load Table Objects block to load a variable. The query returns data, so I know that works. If I check if the variable is an object it returns false. If I check if it is an array, it returns true.
I thought Load Table Objects return an object, but it looks like it's an array of objects, but not an object itself.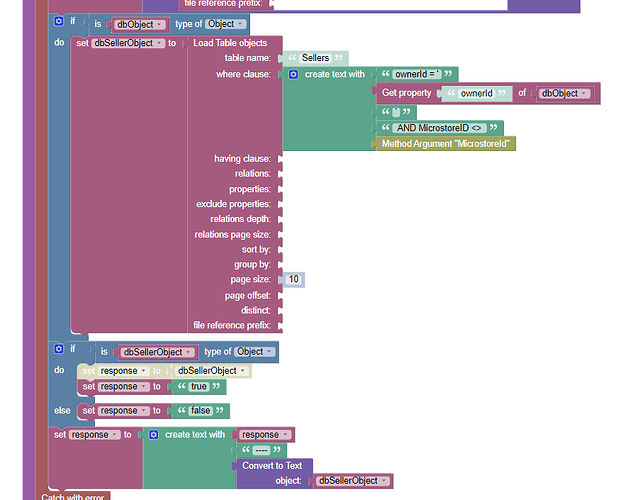 Realtime output -
https://magicaljelly.backendless.app/api/services/sellers/getrelatedsellers?MicrostoreId=3
What is the best way to check if a Load Table Object has results?