I am assuming that the Icon Element you are providing in UI Builder is based on Google Fonts and is creating this element in the Head of a Page.
<link rel="stylesheet" href="https://fonts.googleapis.com/icon?family=Material+Icons+Round">
As this is a data protection issue (GDPR) in Germany I would like to host this font locally, but using the backendless Icon element.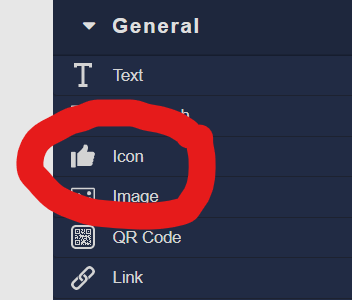 Is this somehow possible?