Mission: DATA SPONGE
Task: Run GET Request With REST Console
Please, describe your problem here.
[Mission not marked as completed]
Hello @Richard_Munger,
Please follow a step by step mission instruction and make sure and the table name is Person.
Regards,
Olha
@Richard_Munger also make sure you have enabled API tracking for your app: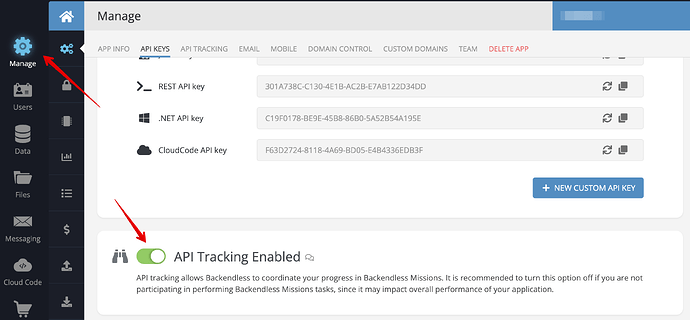 Thank you. API Tracking switch was the source of the problem.