I was completed the mission task of "Retrieve Object with API" successfully by following the exact instruction. However, system does not recognise that. Please find the screenshot below on what I have done.
The API tracking is enabled.


The Rest API call was successful.


But this task stated as not completed.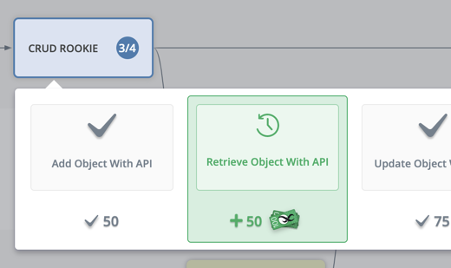 What do I miss? Appreciate anyone can help.