We want to count related objects in a given Property. We are using Count function. However, count function seems to be working good when its the only item, but as soon as we add new Count function then it seems the largest count is being followed as the new value.
See issue below:
It seems Count function to be working good when it is the only one on the property:
See image:

However, when there is 2 or more Count function. It seems it add ups counter data.
See image: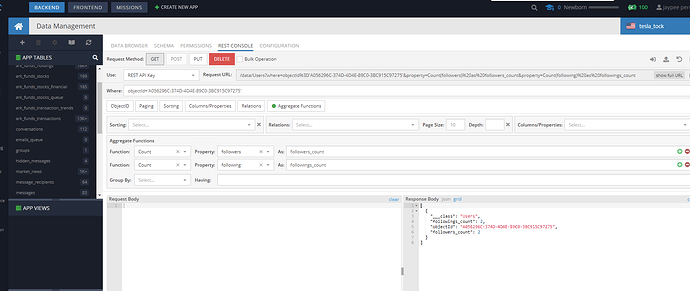 Here is the APP ID: 5FA84990-4C00-8598-FFA4-D59E9A294900
Thanks,
Jaypee