Hi, what's the best way to filter a repeater with multiple different inputs?
I have a list of Sessions I am filtering them with fields such as inputs and date pickers see below.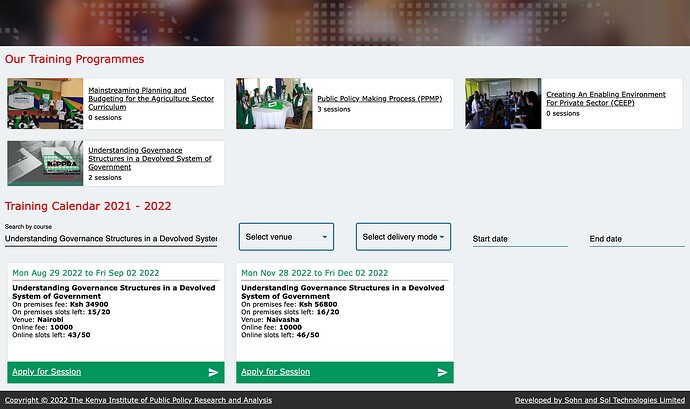 See my codeless logic on the repeater data below.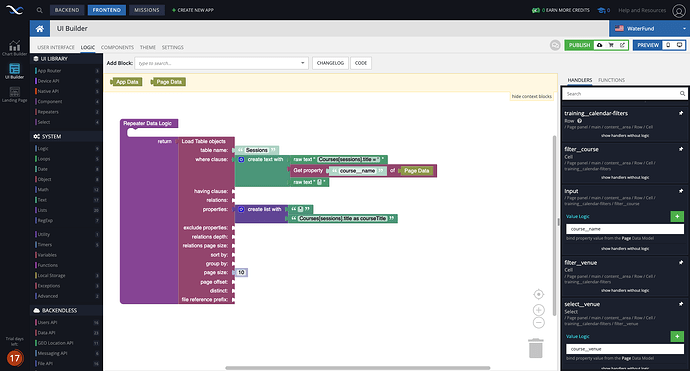 So far I have 2 challenges,
None of the sessions show if the filter inputs are empty.
I'm not sure if this approach is the best where there are multiple filters.
Please advise.