Backendless Version 6.4.6, Online
Application ID - 532FC532-3B84-D953-FFD8-FF947279E800
Expected Behavior
I have a data table on one page that has limited columns visible, I want to click a record go to a new page and then get the full detail of the object that I can edit as required. Including the loading of a related table.
I have watched the youtube video "How to exchange data between pages in UI Builder
" and read some post here.
Seems a very simple use case but I can't get my head around how to make it work, to be honest I am struggling with some of the basic UI features of backendless but I am slowly getting there.
On landing page, I have a data table and on click event I have: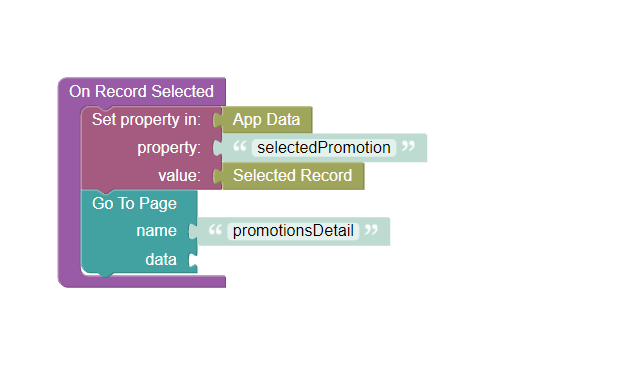 On page "promotionsDetail" I have on page enter: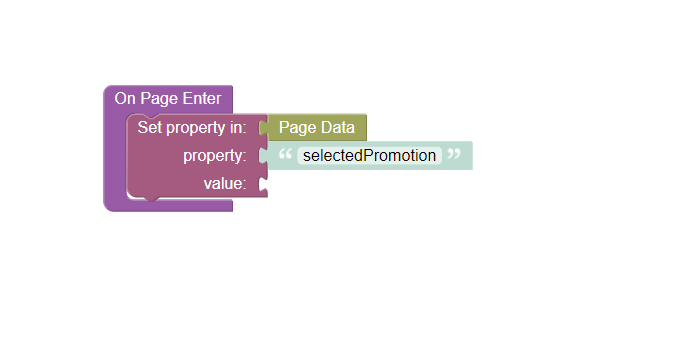 But I don't seem to get any data.