Hi I have a Database item called navigation which is a list of navitems and their URL,
How can I add Logic to change the icon based on the navitem?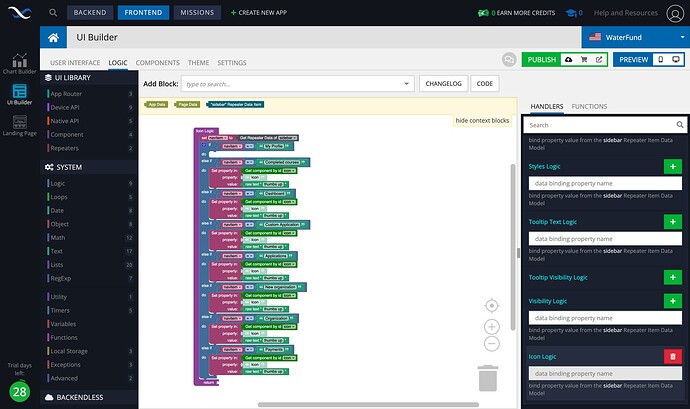 This is my codeless logic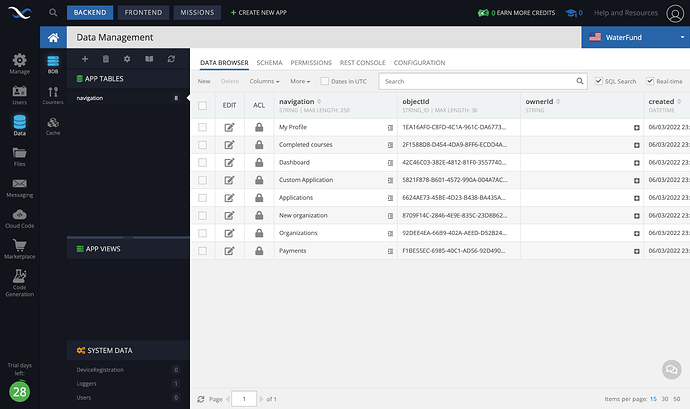 This is my table.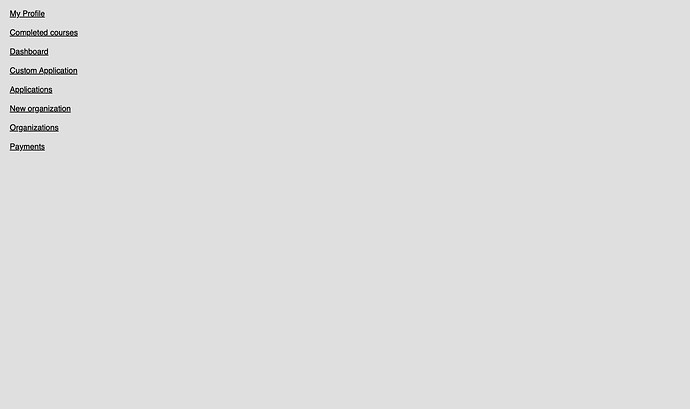 I want to add different icons based on the navitem.
My UI has the icon, but I'm not able to change the icons based on the data in the cell.