Hi,
I have a question about related records in the database.
I have a table "travel_requests", with two 1:N relations, to the tables "travelers" and "flights". I have one object and two lists on my page. The object is the travel_request, and the two lists are related flights en travelers.
How do I create those relations succesfully? I have tried creating all the records and then linking them together like this: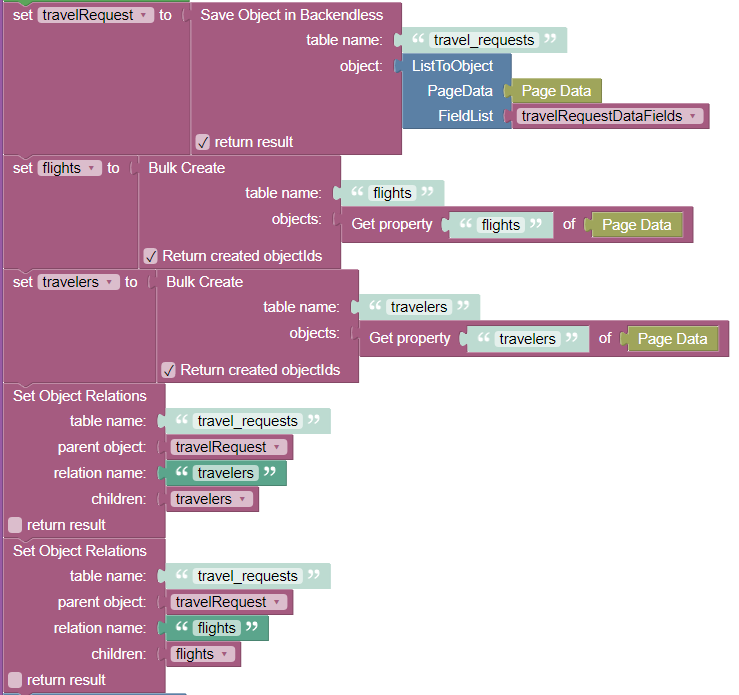 However, it does not link the traveler to the flight request: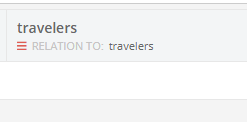 I think I'm doing exactly what is shown in the " Saving data in the database" lecture on youtube. Who can help?