Sorry for the rookie question but i try to save an object in a table.
This value is coming from a select dropdown input, now i am getting the objectid in the tables instead of the value.
I tried this:


I tried this:

There is options logic and value logic to the select input: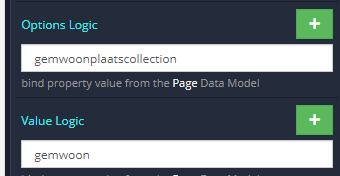 What am i doing wrong?