Hello,
Has the Set Dynamic List Items to block been removed?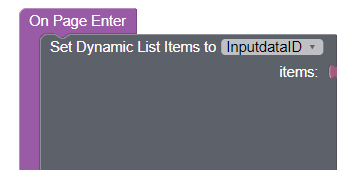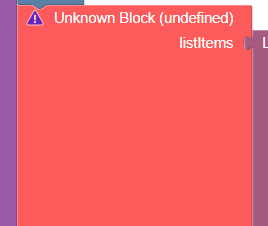 On several pages i have this block in use and i now find out that some pages stopped working correctly.
I now have replaced it with this block: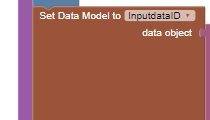 Is it possible to get informed when blocks are removed from the program?