Good Day,
I have very limited knowledge on saving and retrieving images so I am struggling with this so I hope you can assist me. I am struggling to achieve the following steps…
What I want to do:
The user will click on the "file uploader button" component to save images to his own profile.
The images will then be shown in a repeating table after file is saved.
When the image is clicked on it should be show in a second (enlarged) image component.
Kindly see a example of this…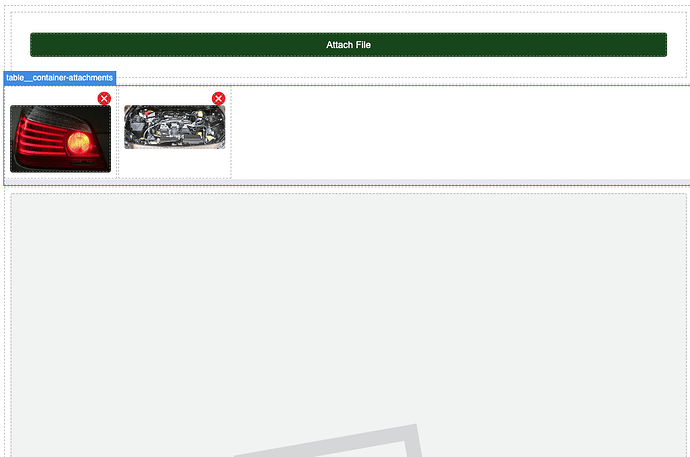 Kind Regards