I have a repeating list called slotList.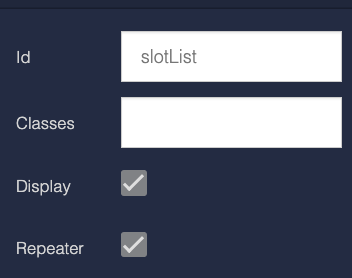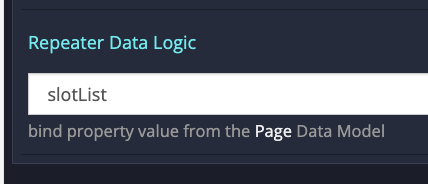 When I add a list of up to 10 items to the repeater

then the items show correctly:

but when I change to a larger number of items
then it does not render correctly.
It actually started from item 23.
Do you have any reason why this may be happening?