Hi,
It looks as though it's not possible to pass HTML tags into the content of the Simple Modal component.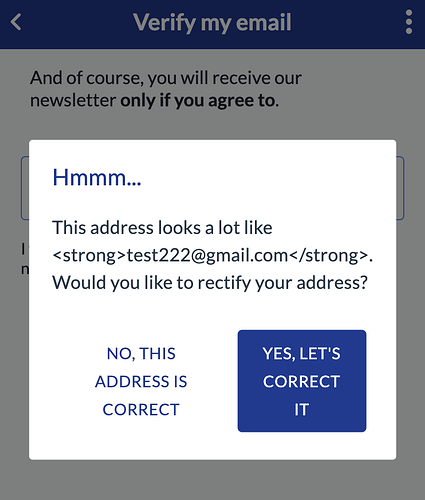 is the result of this :

As you can seen, even the content of the raw text block is escaped.
That's a pity because it does not allow for the highlighting of important information.