Hi I have a sidebar with my styles in a CSS extension.
I have added styles logic to the sidebar to respond to App data properties.
But when I return the styles in the Styles Logic, I find it returns just the one style changed in the logic.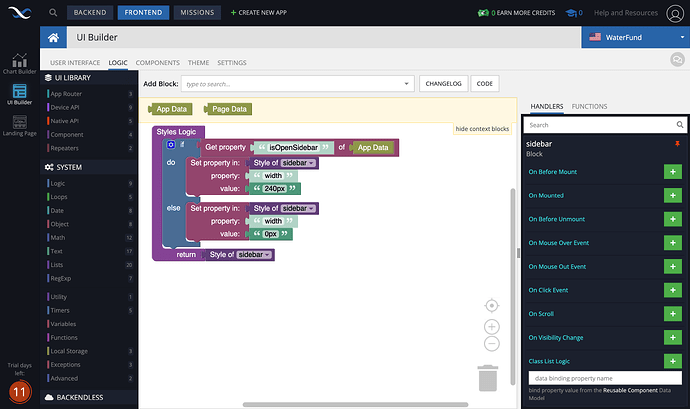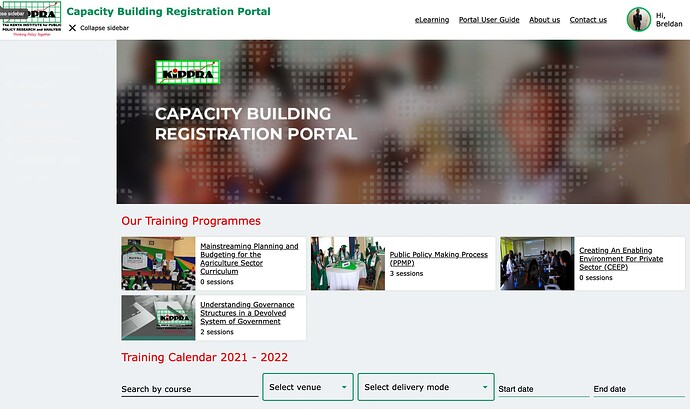 So when the styles logic is applied I get only one style back.
Specifically, it returns the width but not the other styles in my extension.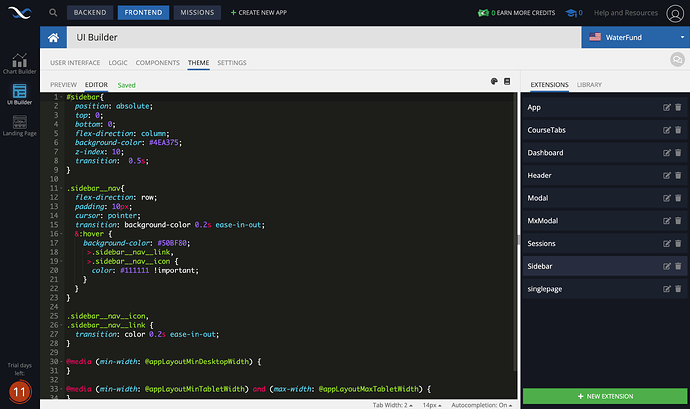 How can I implement the styles logic to return all the styles in the extension.