Hi,
I haven't found a place where I could choose the date format in Backendless Console.
It keeps confusing me, because it is using the MM/DD/YYYY format which is not widely used in Europe.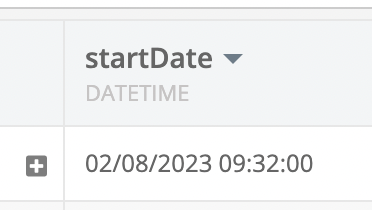 In such a case, I which it were day first and month second, as it would avoid mistakes in understanding this as 2nd of August.
So I would suggest this could be set up somewhere. Thanks.