Hello,
Context:
My app will provide functionality for individuals working with multiple companies/clients. Each company has a variety of different data sets associated with it via tables.
Problem:
I'm trying to connect a drop down button with the "companies" that's associated with the logged in user. The user can create/add companies on a seperate page but not on the drop down menu I want to build. The drop down menu I'm trying to create here will only be so the user change the data set they're looking at or using. Also I would like to have the default selection be the most previous one the user selected.
Currently, I'm trying to use the Tree View tool and I'm not having success.
Questions:
Is their a better way to approach this?
If this is the optimal route, what do I need to change in my logic to make the options ("companies") appear? See screenshots for more context.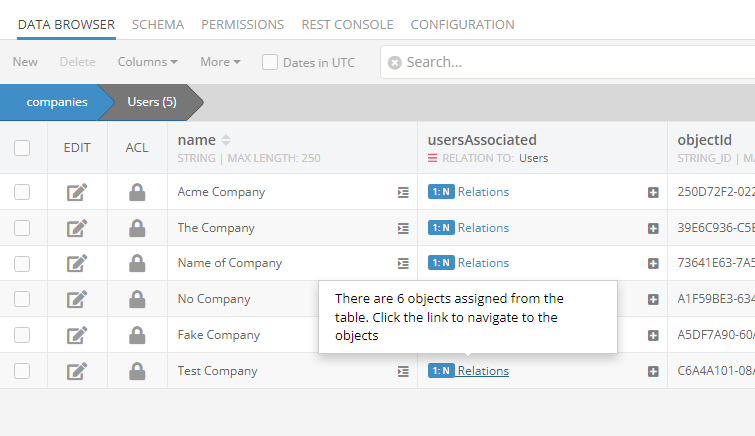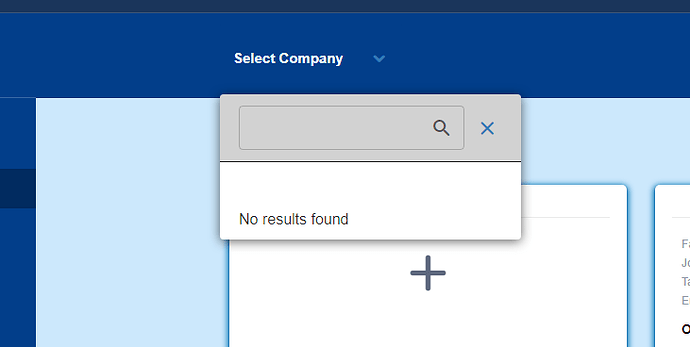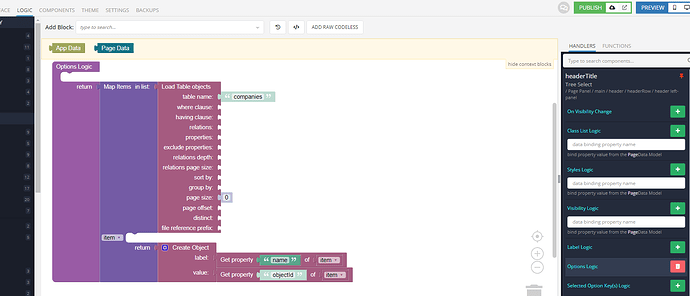 Thank you,
Austin