I'd like to harden my app from errors. I watched @mark-piller video on error handling but am not getting the expected results.
I am testing how the try, catch block works. My test page makes a get request to a file I know doesn't exist to replicate an error.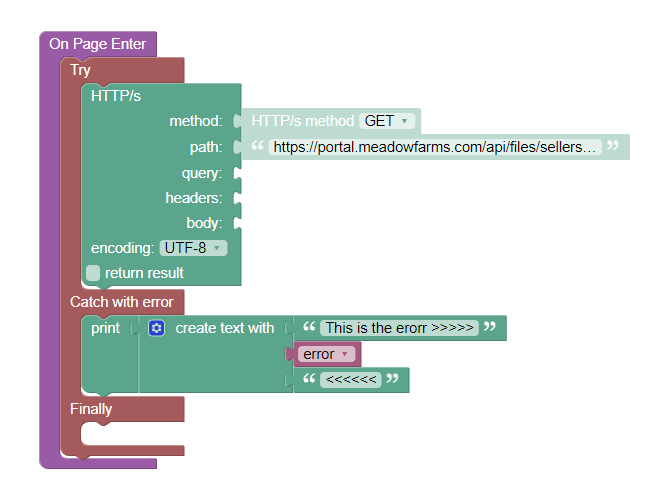 The error is caught, I guess, as it is displayed in the console as expected -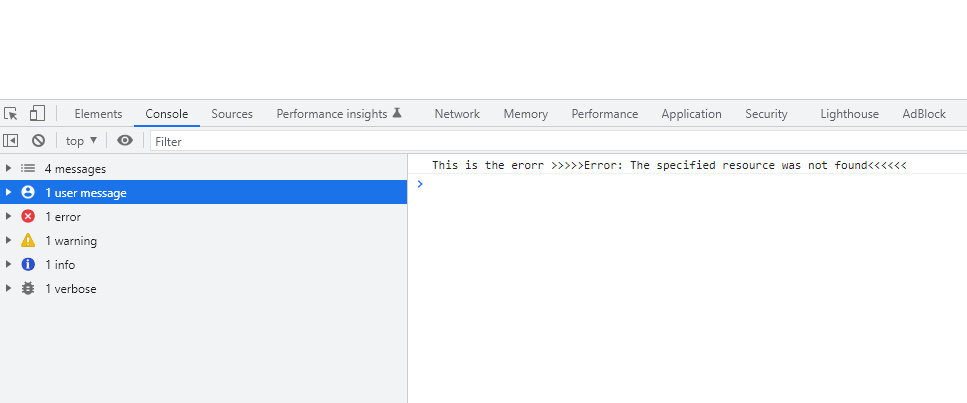 But the browser also throws an error. I thought the point of the try, catch was to avoid the error raising to the browser -

Am I not understanding the purpose or outcome of try, catch?
Did I implement try, catch incorrectly?
Ultimately, what is the right way of preventing an error in the event a bad request is made?
Thanks,
Tim