Good day.
I am so happy to see the Twilio integration plug in! Its making my life so much easier!
There is just one thing I can`t seem to figure out.
message StatuscallBack…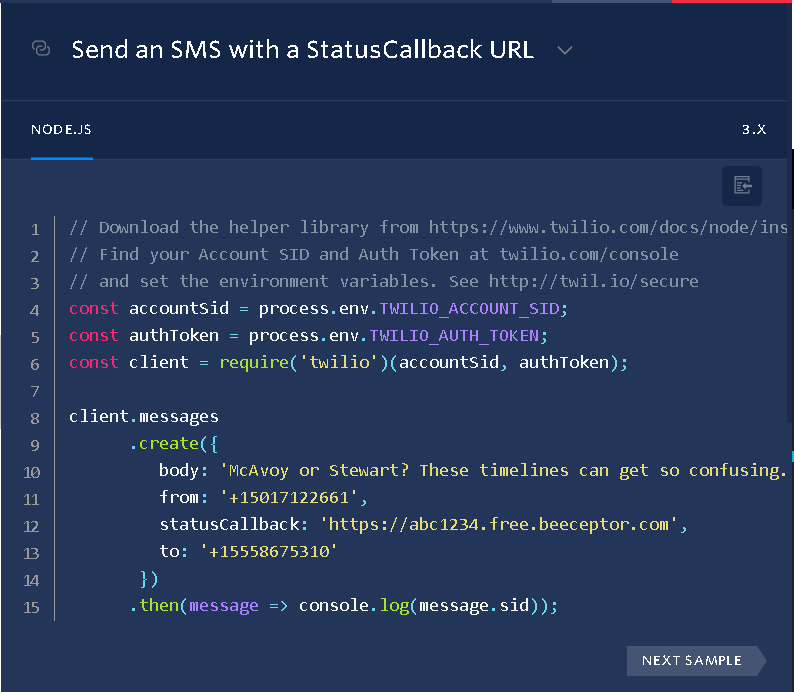 I am able to help myself in general with no code, but am clueless when it gets to actual coding. I learned myself on backendless codeless. So the snippet above, I assume, contains the required information. But I`m not sure how to use it in the following block: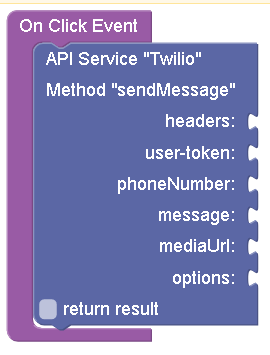 I am already sending messages with this block, its just the statuscallback I need help with, please!!
Please help me configure this, if possible??