The Blueprint "Business Consulting" has a bug: on the 'Contact' page under the form, the 'Send Message' button shows up in the Preview as "Send Masage."
Demo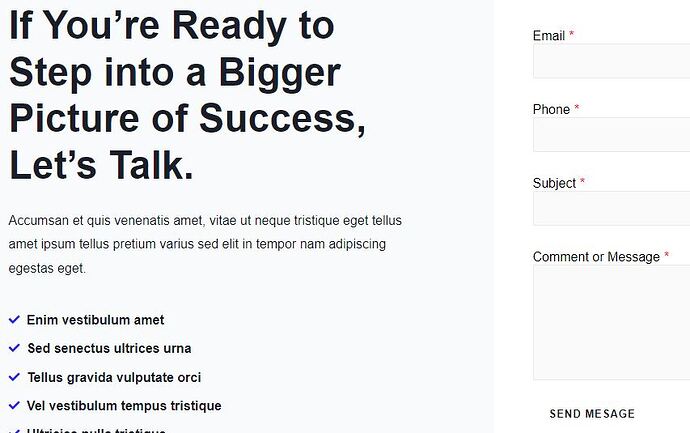 In modifying the app I find that the 'Label' entered for that button ('Send Button') does not change the Preview.
My app UI Builder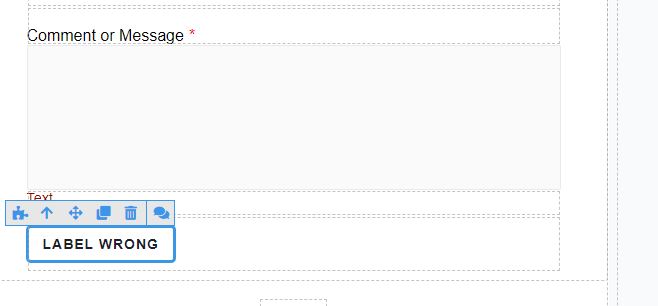 Using 'inspect' and Cntl-Shift-C to show (what I think is the CSS) for that button, you can see the misspelling there.
Demo inspect.


The spelling in the 'inspect' for the downloaded Blueprint can be corrected and shows up on that Preview, but does not change the spelling in the original CSS; the error shows the next time Preview is run.
Can this be fixed? If so, how?