Goodday all,
Today i have notices severe lag in UI Builder, i have cleared my cache, reset all browser history, run malware scans. I use Ui Builder daily on this device and never have an issue.
I am running Ui Builder in chrome, and my device stats are as follows.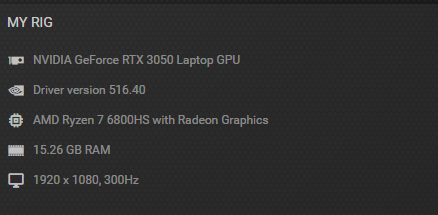 Is there a known issue or is it just me.
Kind Regards,
Raymond